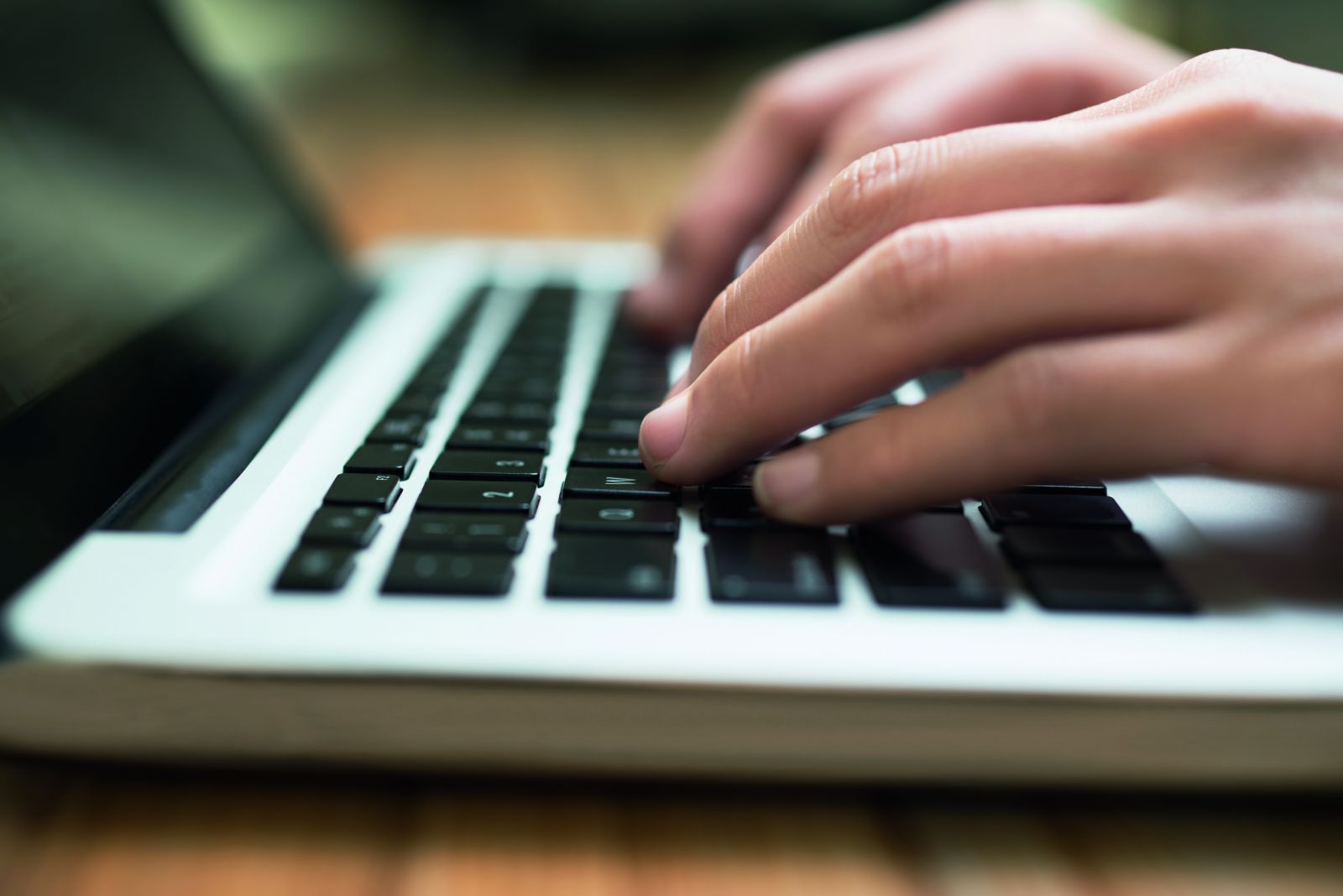 Who do I contact for more information about a module?
Email fass-dpp@open.ac.uk 
Who do I contact about enrolling on a qualification?
Call 0303 303 2477
Email enquiries@open.ac.uk
Or register online
Will I have a tutor?
All students are part of a small tutor group and you will have a personal tutor who will support you through your studies
I'm not sure which module to start with?
We don't stipulate a specific entry point but would encourage you to take T877 if your particular interest is in international development and/or you haven't studied development Studies before
How much will it cost and how do I pay?
A Postgraduate Certificate in Development Management (60 points) costs £2,666 for UK students and £3,758 for international students
A Postgraduate Diploma in Development Management (120 points) costs £5,332 for UK students and £7,516 for international students
Depending on your study pathway, an MSc in Development Management (180 points) costs between £7,998 and £10,998 for UK students and between £11,274 and £14,274 for international students
When do your modules start?
Our modules are presented twice a year starting on May 1st and November 1st except T879 which only presents in November
Are there any tutorials?
We offer both face-to-face tutorials normally run in London and online synchronous tutorials.  You will also have access to forums which help you to communicate with fellow students.