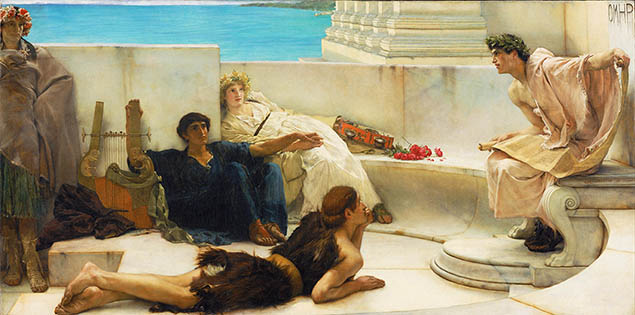 We explore questions about texts, music, artworks, objects and ideas and their relationship to societies past and present, through an innovative offering of undergraduate, taught postgraduate, and research qualifications and an active research community.
With disciplines ranked excellent for quality of teaching by the Quality Assurance Agency, and with highly regarded international reputations for their research, the School hosts projects funded by UK Research Councils, The Leverhulme Trust and Google's Digital Humanities Research Awards. We are home to Spatial Classics, the Listening Experience Database, the Reading Experience Database, the Making Britain database, and the Open Arts Archive.
Head of School: Dr Susie West.
Email: FASS-ACEM-HoS@open.ac.uk.