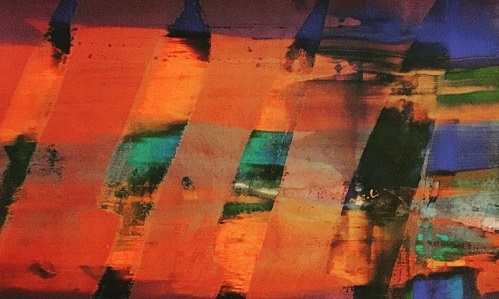 The Psychology of Health and Wellbeing (PHeW) research cluster emerged following recent expansion and intellectual development within the School of Psychology and Counselling. It accommodates three distinct yet interlinked themes:
Counselling and psychotherapy, with particular interest in therapy outcomes and processes, as well as forms and histories of talking therapies;
Critical approaches to mental health, with a focus on the dynamics of individual and social-political forces in the formation of mental health;
Wellbeing in contexts, concerned with health issues arising from different working environments, communities and life events.
The Cluster has a strong professional grounding as well as theoretical interest in practice and practices. This is either by group members being qualified (as) practitioners (i.e., of counselling or clinical psychology, group analysis, psychotherapy etc), or by alternative ways of engagement with individual, community and political practices that create (un)health and (un)wellbeing. Members of the Cluster recently produced the new Level 2 module "Understanding mental health and counselling" (D241) and edited the corresponding textbook.
A sample for members' recent research and public engagement projects:
(For more, please see the "Themes" subpages)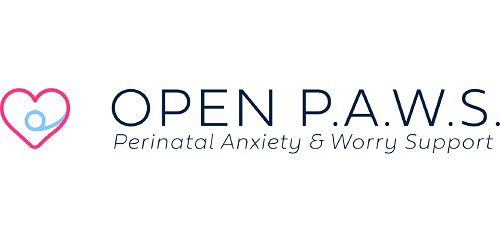 The Open Perinatal Anxiety and Worry Support (Open PAWS) project is an ongoing research project, investigating women's experiences of anxiety in the perinatal period (i.e. during pregnancy and in the first year post childbirth). This research seeks to better understand (1) women's experiences with anxiety in the perinatal period (including the symptoms of and triggers for anxiety, and the support strategies they use); (2) the barriers and facilitators associated with gaining support; and (3) the acceptability and utility of internet-based technologies to deliver evidence-based interventions. This work has also recently been extended to look at perinatal wellbeing during COVID-19 context, and to better understand the cognitive and social factors that may either exacerbate or protect against mental health issues during the pandemic.
Clients' experiences of preference accommodation in psychotherapy (Gina Di Malta)
This project is a Consensual Qualitative Research (CQR) of clients' experiences of preference accommodation in psychotherapy. CQR is a well-established and rigorous inductive psychotherapy method, in which researchers work collaboratively to achieve consensus in data analysis. Thus, results emerge from the data without researchers imposing pre-conceived theories on those data. We conducted interviews with 13 clients who have participated in a programme of pluralistic therapy.  Data were analysed by an international team using CQR.
Creative community approaches to distress (2016 - 2020) (Laura McGrath)
I have been involved with a series of collaborative evaluation and research projects working with activity-based, non-clinical approaches to working with distress and recovery. Including work in both institutional and community settings, within and outside statutory services. Examples include participatory arts, walking and reading groups, all aimed at those with experiences of distress and mental health service use. Sitting between individualised clinical practice and social prescribing, which links service users with existing community activities, these groups offer liminal spaces of safety and creativity tailored to, but not defined by, people's experiences of distress.
The project has aimed at practitioners as well as the general public in providing an understanding of contemporary forms of infidelity, with a special regard to online forms. The projects includes a CPD course for practitioners, Working with Infidelity (2020), that has been endorsed by Relate, the national relationship counselling charity, and the development of the Online affairs: Information for the public and practitioners website with information for public and practitioners developed with members of the Relationship Alliance that is hosted on the website of couple counselling organization Tavistock Relationships. It also featured a short films for the public: #ISPY.