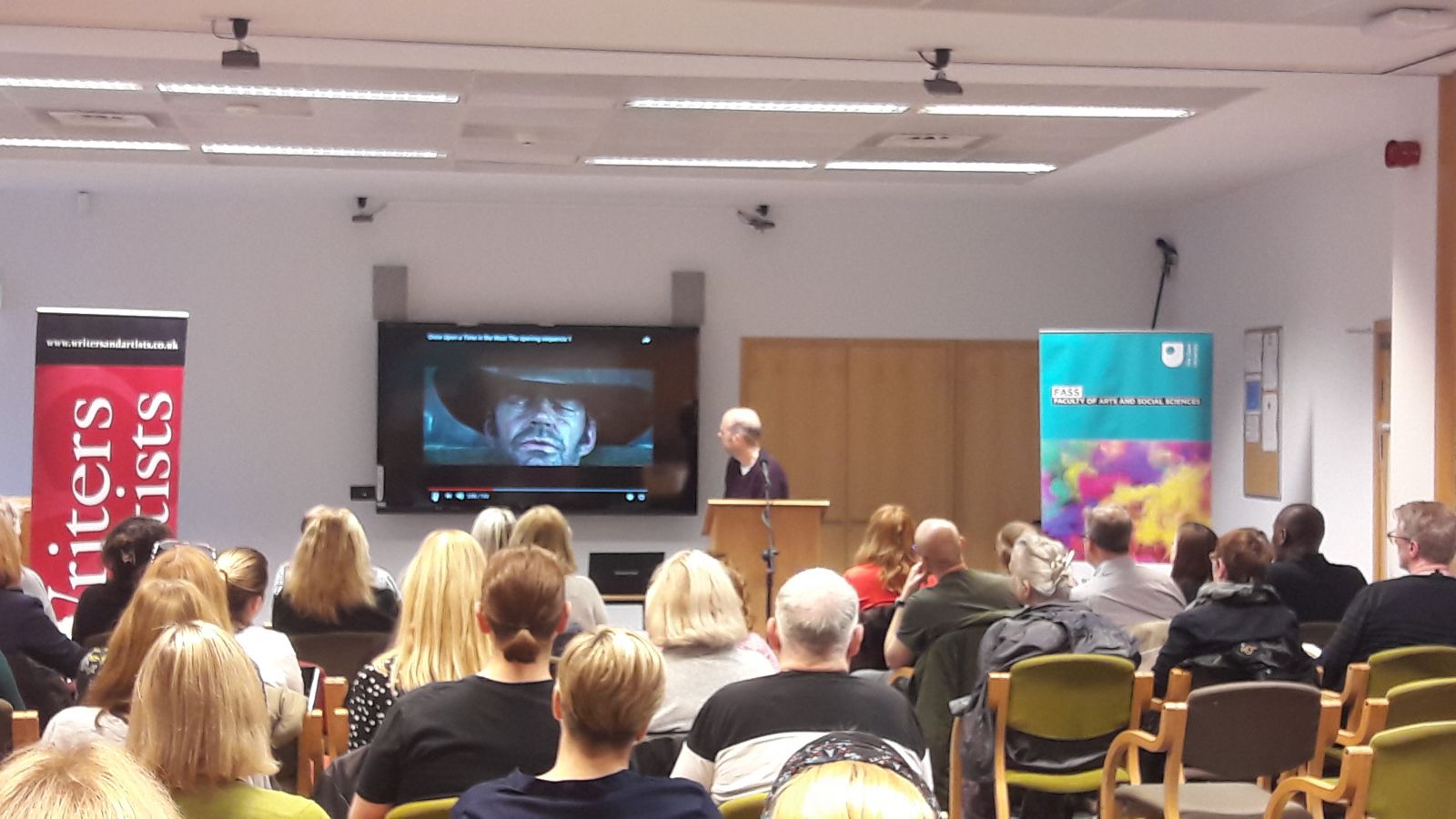 Last week, Bloomsbury Publishing and the Open University delivered a sold-out Creative Writing event at FutureLearn in central London. Students and members of the public came together to enjoy a day of writing and publishing advice from authors and industry professionals. Guest speakers (Emma Flint, Mark Illis, Mary Lynn Bracht, Cynthia Okoye and Jo Unwin) shared their insight and knowledge of navigating the industry, as well as some approaches and tips to utilise when writing your own novels and short stories. Feedback from participants included: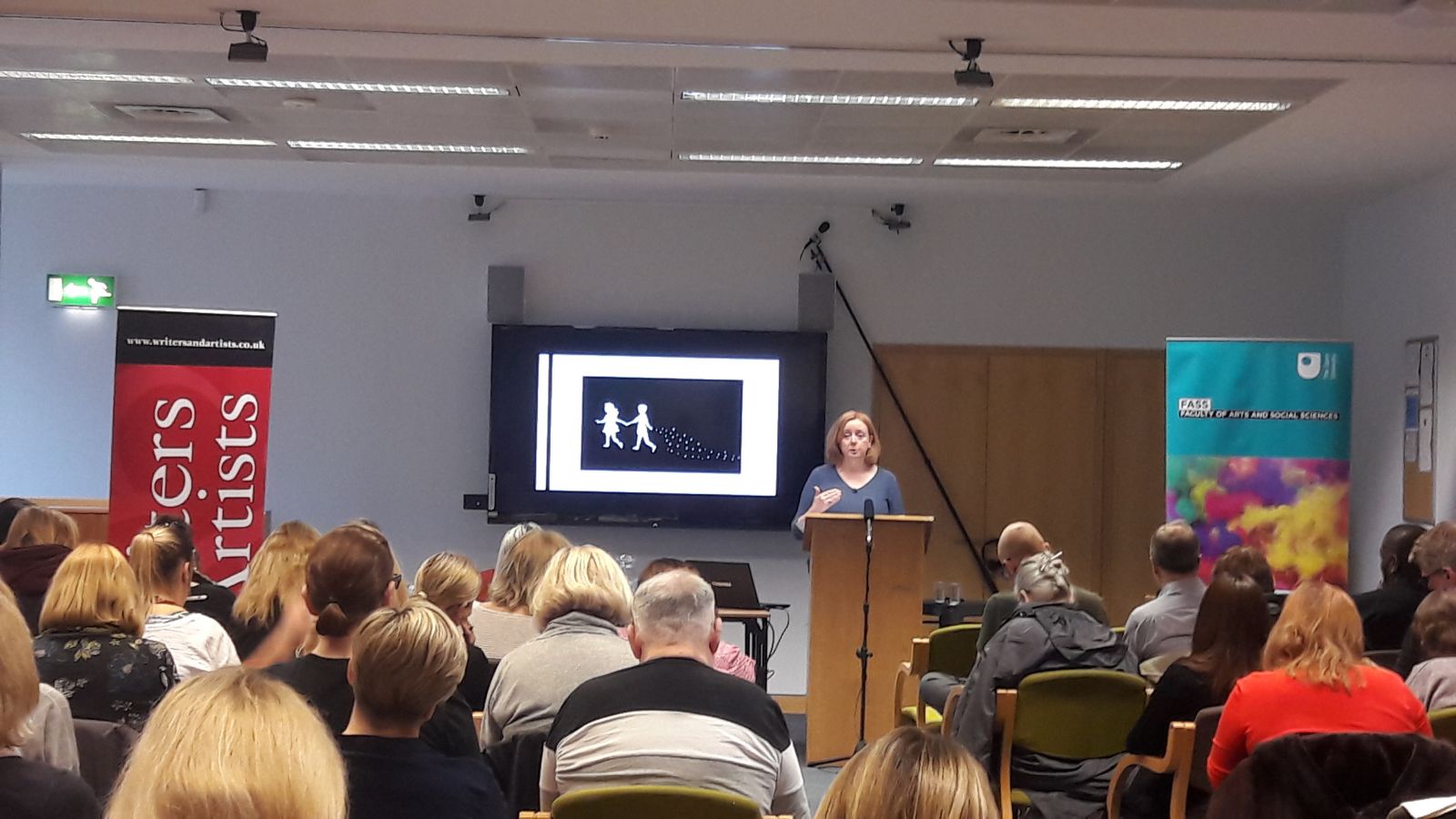 "A really energising and informative day well worth attending. I left understanding more about the industry and the professional side of writing"
"Loved loved loved it! A really informative, interesting day with varied discussions and networking opportunities"
We are looking forward to continuing to work with Bloomsbury Publishing to deliver more creative writing events across the nations and to find ways to engage directly with both our students and members of the public.