CuSP: Culture & Social Psychology

Counselling and Mental Health

Forensic and Cognitive Research

In the School of Psychology, we're committed to conducting innovative, high quality and socially relevant research which directly informs our teaching. The Psychology Research Hub includes the Culture and Social Psychology Group (CUSP), Forensic Cognition Research Group, Networking Families Research Group and a growing strength in counselling psychology. Many psychology staff based in the Faculty of Arts and Social Sciences also play an active role in University based research groups:
Our Research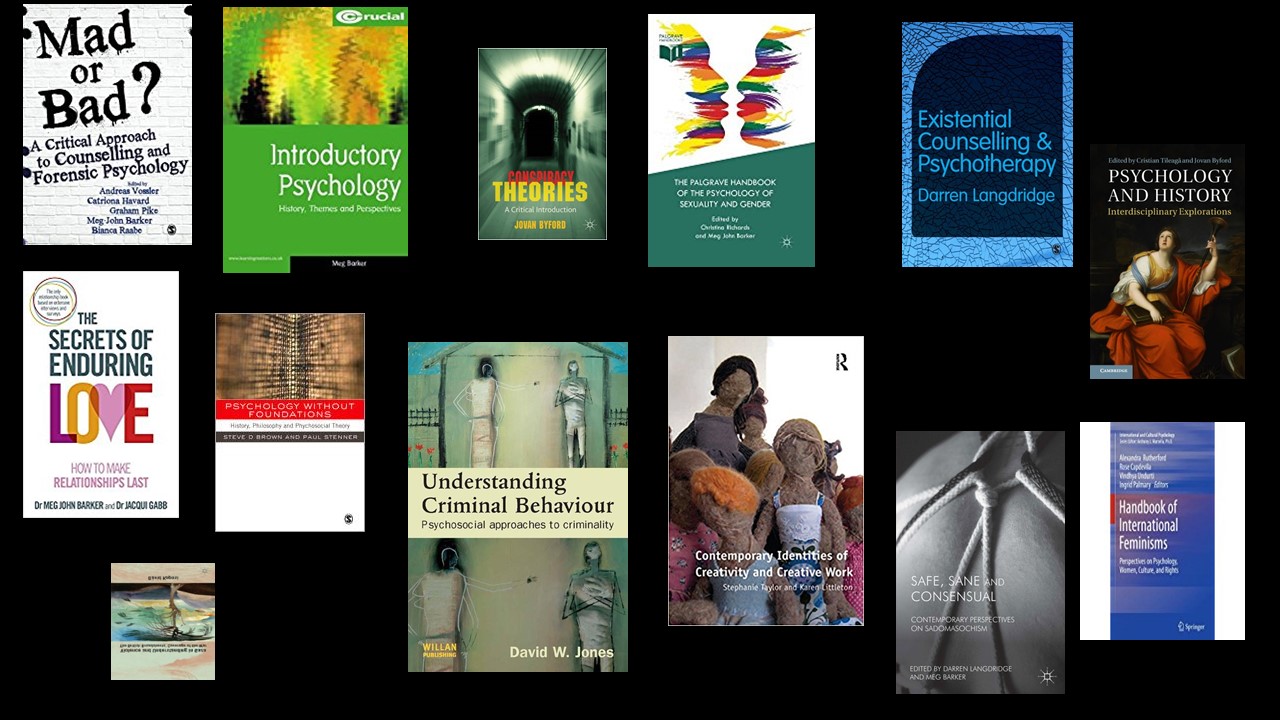 Current projects in the School of Psychology include research into:
Child language brokers
Discursive constructions of identities
Driving and mobile phone use
Gender, sexualities, relationships, parenting
Intergroup relations, segregation and social change
Mental health in context
Police investigations & interviewing
Public understandings of Brexit and Post-Brexit Politics
Social media
Psychology Virtual Participant Panel
The School of Psychology is host to the Open University's Psychology Virtual Participant Panel. To find out more about psychology research, and to join the panel, please visit the Virtual Participant Panel website.
Key Contacts:
Director of Research Psychology: Dr Rose Capdevila
Public Engagement Lead: Dr Meg-John Barker
REF Lead: Prof Darren Langdridge
PGR Coordinators: Dr David Kaposi / Dr Sarah Crafter