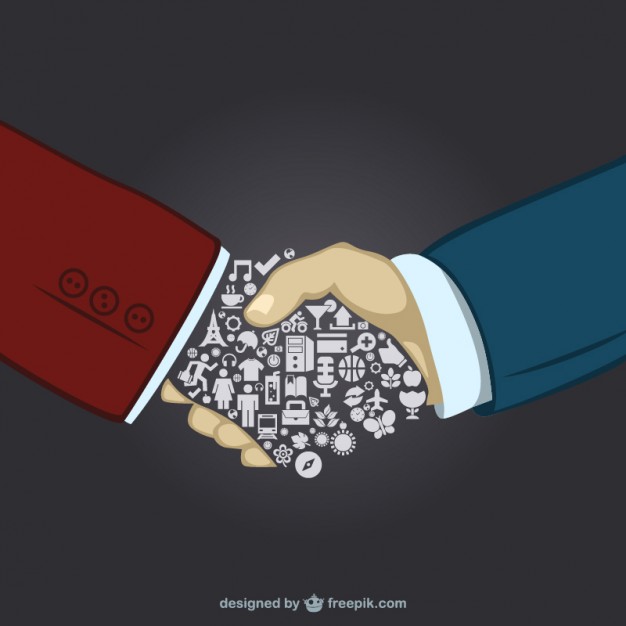 Working in Partnership
Partnerships come in many shapes and sizes ranging from those with a curriculum focus to those with a research or enterprise agenda.
We can provide; support, guidance, contacts and networks in the early stages of development and then work with you the right way, through to delivery.
Curriculum
Institutional approval and validation
Collaborative teaching of our modules
Collaborative design of curriculum
Licensing our teaching materials to your institution.
Enquiries: FASS-Business@open.ac.uk
Research & Enterprise
Set up a Knowledge Transfer Partnerships (KTP) with a FASS graduate
Engage with our OU academics with Knowledge Exchange vouchers
Formulation of collaborative Research Degrees (e.g. PhDs with Industry, Charities and Heritage organisations such as Imperial War museum and National Railways museum).
Enquiries: FASS-Research-Office@open.ac.uk