Qualifications
We offer a range of undergraduate and postgraduate qualifications. Full details of all our courses can be found here.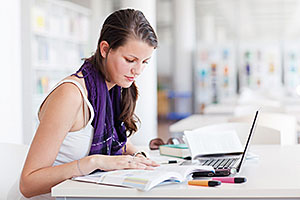 Undergraduate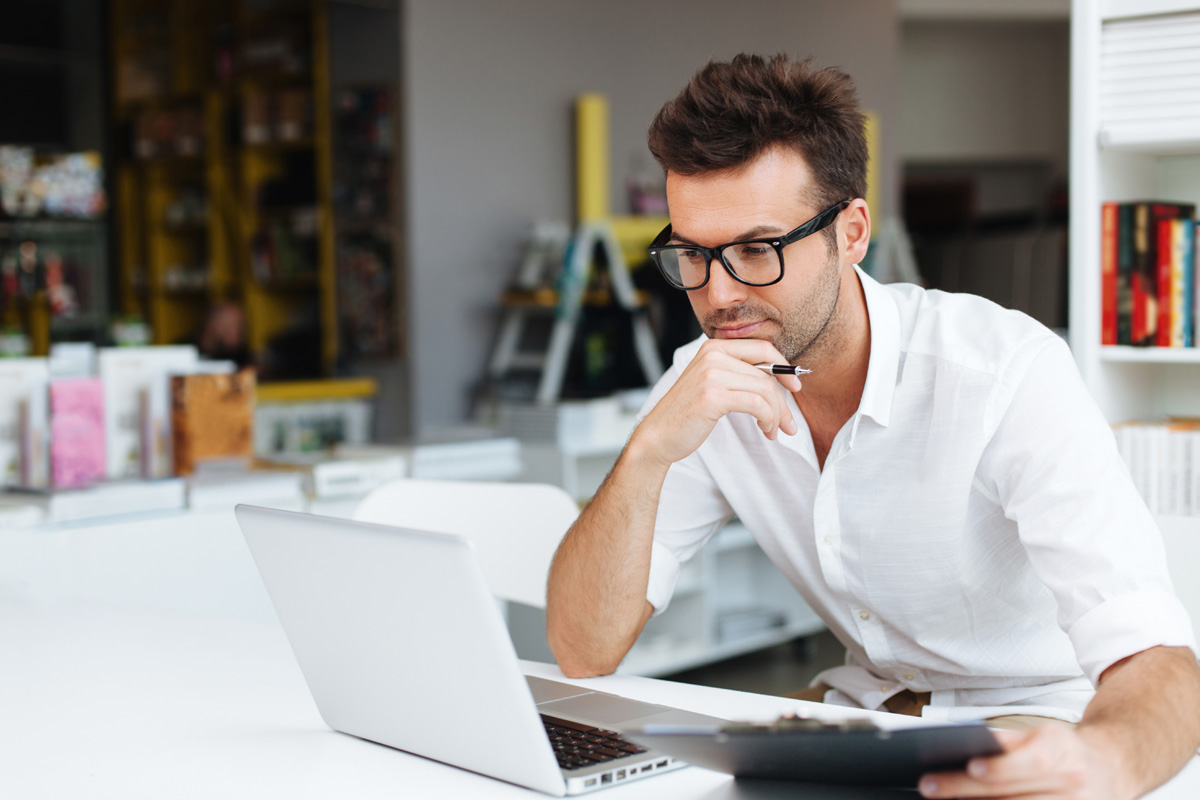 Taught Postgraduate
---
Meet some of our students
All my tutors were great – they offered just enough 'hand holding' at the beginning of the learning journey, and allowed me the right amount of autonomy as I progressed to a higher level.

Lyn RowlandRead more about Lyn
I can honestly say that the OU made me who I am today and that without this wonderful organisation I wouldn't be where I am. The OU makes education accessible to everyone and is part of what makes Britain great.

Rohullah YakobiRead more about Rohullah
---
Why study the social sciences?
Professor John Allen, Dr Georgina Blakeley and Professor John Clarke tell us how they first became interested in the social sciences. They explain what they enjoy about working at the OU, and talk about their research and teaching and where they draw their inspiration. They also share the advice they would give their younger selves.
How can Arts study help your career?
Studying with us can help you develop your career in many ways. Alison Robinson Canham is a Personal and Professional Development Consultant. She developed a career working in higher education after studying interdisciplinary arts and humanities with The Open University.
Get the transcript of Alison's story [PDF].