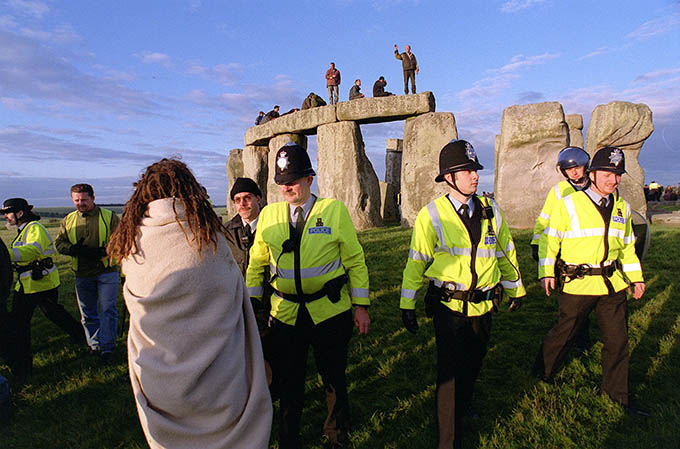 Our world leading research on historical and contemporary issues of society, religion, crime, power and policy underpin an innovative range of undergraduate and postgraduate qualifications.
With disciplines ranked excellent for quality of teaching by the Quality Assurance Agency, and with highly regarded international reputations for their research, the School hosts projects funded by UK and European Research Councils.
We are home to the Ferguson Centre for African and Asian Studies, and  Harm & Evidence Research Collaborative (HERC), and make major contributions to the Centre for Citizenship, Identities and Governance (CCIG), the Centre for Research on Socio-Cultural Change (CRESC) and the Medieval and Early Modern Research group.
Head of School: Dr Karl Hack.
Email: FASS-HRSSC-HoS@open.ac.uk.