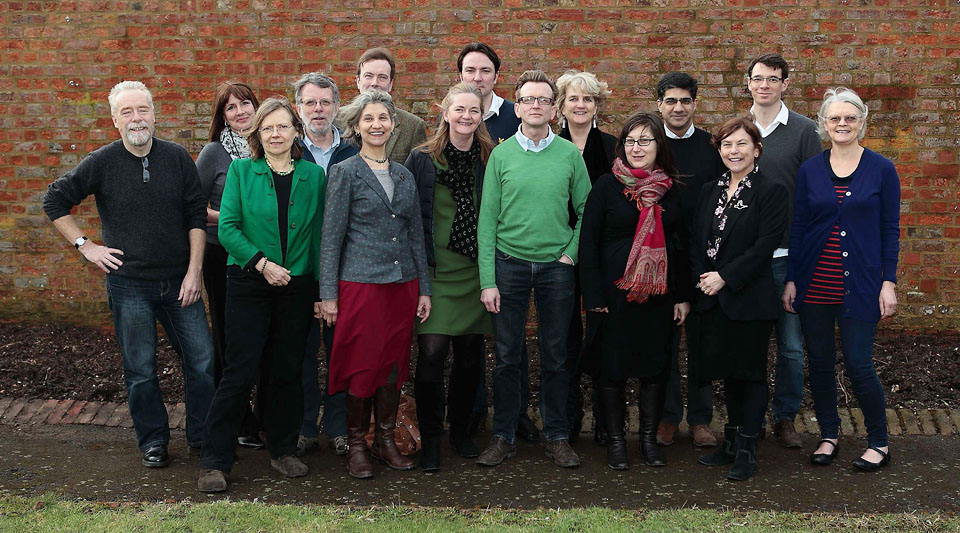 Sociology at the OU is widely known for its innovative approach to both teaching and research. Its activities in both areas are characterised by a strong interest in culture, economy and society, identity, media and cultural industries, and innovation in sociological research methods.
Our modules are creative, cutting-edge and intellectually rigorous, yet are designed to provide even the most inexperienced students with open and accessible learning opportunities. We aim to ensure that students acquire a firm foundational knowledge of key issues in sociological theory and practice, while developing generic and practical skills that will aid employability and personal development in their lives beyond the University.
Sociology has also established itself as a centre of national and international excellence of research – indicated most strongly by the 2008 RAE where 55% of research submitted under Sociology Unit of Assessment (which reflected our interdisciplinary approach and comprised of OU staff from departments of Sociology, Psychology, POLIS and Social Policy & Criminology) was judged to be world-leading or internationally excellent. This grouping is one of the largest concentrations of interdisciplinary sociology research with a 'cultural' signature in the social science world. National and international research expertise has been primarily developed within two research centres: the ESRC Centre for Research on Socio-Cultural Change (CRESC) which operates in partnership with the University of Manchester, and the Centre for Citizenship, Identities and Governance (CCIG), an Open University Centre of Excellence.