We're building on our partnership with UK Parliament Week, and the work undertaken so far by 'Open Politics', with the launch of a brand new guide to making political and social change. The guide encourages people to engage with the UK Parliament in particular, as well as politics more generally, giving people the essential knowledge and tools needed to make change.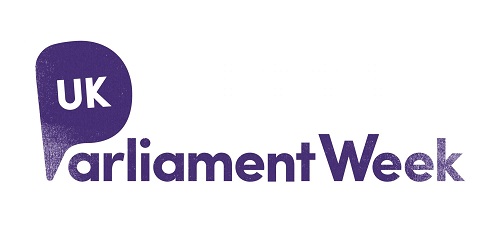 The 'Changemakers' guide is a step-by-step guide to making change, from the initial stages of planning and research, to getting your MP on board, and other ways of having an impact, such as through social media.
On Wednesday 3 November, join Dr Donna Smith from The Open University's Politics department and Annie Waddington from the UK Parliament Education and Engagement team in a special launch event to explore the new Changemakers guide. Find out how you can make a difference by engaging with the UK Parliament and with politics more generally on issues that matter to you and your community.
This is an online event via Microsoft Teams. You can register now via Eventbrite, and you will receive a link to the event on the day.
Find out more about Open Politics and download the Changemakers guide on the OU Politics website or read more about UK Parliament Week.