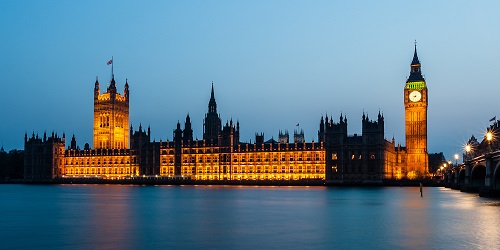 About the event
UK Parliament checks and challenges the work of government, makes and shapes new laws and debates and decides on the big issues of the day.
Part of our Open Politics seminar series, this interactive webinar will begin by asking the audience to explore which political issues mean most to them. We will look at exactly what the UK Parliament is and explain the process of elections and the role of MPs in the House of Commons. We will also look at the difference between government and Parliament, effective scrutiny and the process of law-making.
During the session we will also explore the role of the House of Lords and how the members are appointed. We will talk about some of the members and their backgrounds as well as how to work with them.
Ways to get your voice heard and participate in democracy will be explained throughout the session, including how to contact your MP and how the UK Parliament and Government petition system works.
We will also have time for a Q&A within this session.
Jasmine Losasso is the Senior Education and Engagement Officer for the East of England at the UK Parliament.
Chaired by Dr Donna Smith, Senior Lecturer and Staff Tutor in Politics at The Open University.