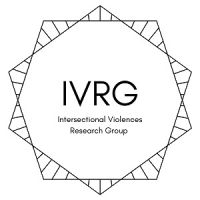 The Intersectional Violence Research group takes a critical psychological approach, using insights from feminist, queer, trans and anti-carceral approaches to the study of sexual and domestic violence and harassment.
Our work attends to how specific and dominant narratives around female victims and male perpetrators both underpin the continuation of violence against women and girls and act to exclude those who do not align with ideas of what womanhood and manhood means within the gender binary of victimisation (female) and perpetration (male). In doing so, our work addresses how sexual harassment and violence is marked by a host of intersections of power and difference.
We are concerned with what justice around sexual violence might look like; research methodologies, ethics and practice in the field and governmental strategy and policy.