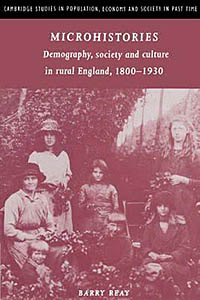 Do you want to develop your understanding of history? Are you interested in undertaking a piece of research on a historical topic of your choosing? Would a postgraduate qualification in History help your career?
If your answer to any of these is yes, you might want to consider our MA in History.
Our MA course introduces you to the fascinating study of local and regional history. The first module A825 explores local history within each of the four distinct 'nations' of the United Kingdom: England, Ireland, Scotland and Wales and develops the key skill of locating sources in archives and on the internet.  The second half of the module allows you to pursue your own interests through a choice of units on a range of historical topics.
Through your study you will be prepared for the dissertation module, where you will plan, research and write an extended piece of work based on your own interests. As A825 gives you insights into local history in England, Wales, Scotland and Ireland, you can study this course in any part of Britain and Ireland making use of local archives.
Find out more
The find out more link gives full details of this degree and its modules.
If you'd like to check that you're ready for MA study, have a look at our self-assessment diagnostic test.
If you need more information and would like to talk to one of our study advisers, call us now on 0300 303 0064 or follow this link to book a call back.