Research is an integral part of the Philosophy discipline at The Open University and directly informs the design of what we teach. We are renowned for our research excellence, and in the Research Excellence Framework (REF) 2021 all our research outputs were ranked as "internationally recognised" or better, with 52% being "internationally excellent", and 9% "world leading".
Our areas of research
We have research strengths in a wide range of areas, including aesthetics, philosophical methodology, ethics, social and political philosophy, history of philosophy, philosophy of language, philosophy of mind, philosophy of sport, philosophy of science, and post-Kantian European philosophy.
How we work with others
Our academics are keen to make research as accessible as possible. They regularly visit schools, philosophy societies, prisons, and art galleries to share their knowledge and understanding of philosophy with the wider society.
We value collaborations with other disciplines; not only does it enable world-class research, but it enriches the experience of those who study with us. Hence, much of our work is interdisciplinary. This includes collaboration with academics from other disciplines in research projects and joint supervision of graduate students.
We host a branch of the Royal Institute of Philosophy as well as regular research events such as workshops, conferences, and the Philosophy Seminar Series. Our academics are engaged in research funded by external bodies, such as the AHRC-funded Heritage in War project, Role Ethics Network and Ethics in Sport project, all of which have produced research impact of reach and significance.
Our publications
Members of the discipline regularly publish papers on important issues which advance debates with innovative ideas and approaches. We believe research should be accessible to as many people as possible. The full list of our publications, many of them available for download, are available at The Open University's Open Research Online database.
Our academics are also on the editorial teams of two significant international journals: the British Journal of Aesthetics, and Philosophical Quarterly.
Selected current projects
Much of the research in the discipline is conducted under the auspices of the 'Values and Reasons' research group, which fosters both individual and collaborative research. Within this group, there are several research projects. Here are a select few:
Heritage in War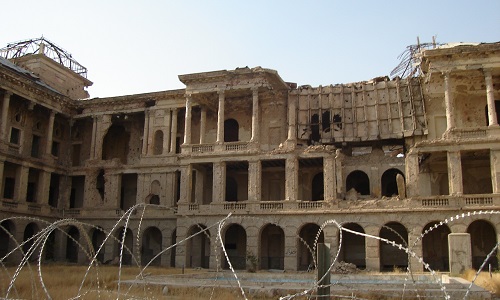 The AHRC-funded project, Heritage in War, is run by Prof Derek Matravers and Prof Helen Frowe (Stockholm University). The project considers whether it is just to sacrifice other goods to preserve heritage in war zones. This has a direct impact on the thinking of military and heritage professionals who are legally obliged to consider such calculations. It also has international reach and significance; it is a collaboration between philosophers, lawyers, the military, museum professionals and archaeologists.
Ethics in Sport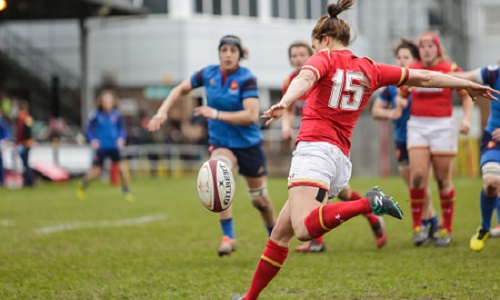 This project is run by Dr Jon Pike and brings Pike's research on the nature of sport to bear on controversial current issues in the regulation of sport. It examines several debates which require a reasoned balance between some good and fairness of competition. The first concerns 'therapeutic use exemptions'; the second concerns whether there should be constraints on transgender women's participation in women's sports; the third, funded by a grant from the International Olympic Committee, concerns the use of transcranial direct current stimulation devices to enhance athletic performance. Pike's research has led to changes of policy by the World Anti-Doping Agency, UK Anti-Doping, and World Rugby.
Role Ethics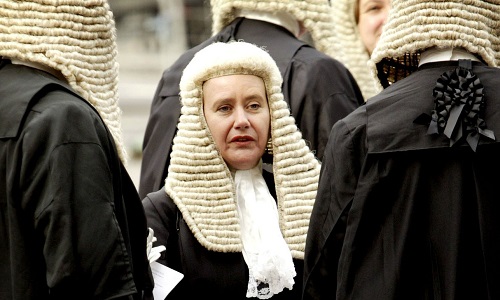 The AHRC-funded project on Role Ethics is run by Dr Alex Barber and Dr Sean Cordell. It explores reasons behind the ethics of roles. The project combines two related strands. First, the 'Role Ethic Network': a network of philosophers from Continental Europe, the US, Canada, Australia, and Asia. This has held three workshops (in London, Manchester, and Edinburgh) has lead to a volume under contract with Oxford University Press. Second, the 'Codes of Ethics Project', which applies the results of this research to provide a more robust intellectual ground for among non-academic professionals (including those working with law, journalism, social work, the clergy, engineering, and so on) in formulating codes of ethics.
Find out more
You can find out more about what is going on in Philosophy by following us on Twitter and Facebook. Latest news relating to research at the OU can be found on the main OU research news webpage. Discover our individual researchers and team of academics here.
If you would like to ask us any questions, please do contact us:
Email: fass-philosophy-pg-admissions@open.ac.uk or dan.cavedon-taylor@open.ac.uk
Research is an integral part of the OU's Department of Philosophy and directly informs the design of what we teach.
Research focus
The research we conduct is broadly in the field of 'Values and Reasons'. The individual pages of staff members in Philosophy contain their research interests and publications. There is also an up to date list of all our publications.
Philosophy research seminars
We host regular individual or joint research events in philosophy such as workshops, conferences and seminar series. More detailed information on these and other research events can be found in the Faculty's list of events.
Graduate research
The department has an active and enthusiastic programme of postgraduate research and offers full-time and part-time doctoral supervision.