The School of Arts & Humanities has been central to The Open University since its foundation 50 years ago, providing award-winning, high-quality teaching and research. We use texts, music, artwork, objects and ideas to explore the history and culture of societies past and present. Undergraduate, taught postgraduate, and research qualifications are available and our students have very high completion rates.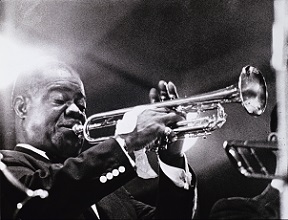 In addition to offering modules and qualifications in Art History, Classical Studies, Creative Writing, English Literature, History and Music, the School enjoys an international reputation for its academic research. We also have long-running relationships with organisations such as the Tate, British Museum, Metropolitan Police and the National Theatre. Our academics have supported many BBC/OU co-productions, including To walk invisible, about the Brontës, and Civilisations.
Our projects and centres include the Open Arts Archive, the Listening Experience Database, the Reading Experience Database, the Ferguson Centre for African and Asian Studies, the Baron Thyssen Centre for the Study of Ancient Material Religion and the Centre for the Study of Crime, Policing and Justice.
The School has a blog series, Arts & Humanities in the time of COVID-19.
Head of School: Professor Richard Brown
Email: FASS-Arts-Humanities-HoS@open.ac.uk
Banner image: lucky-photographer / Alamy; Inset image: © Bridgeman Images