Sociology at The Open University explores contemporary social issues and society through a critical and enquiring lens, both through our teaching and research. The qualifications we have developed enable students to learn and think about different aspects of social and everyday life in new and exciting ways, challenging assumptions and ways of seeing and understanding.
 
Our academics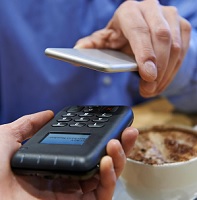 Our academics are a diverse team with interests including:
migration, diasporas, transnational communities
digital technologies
the psychosocial
cities and urban cultures and politics
bodies, gender and health
science and technology studies.

Our research
Sociology team members are active researchers committed to innovative, high-quality research, public engagement and activism. The research we undertake is cutting-edge and topical, for example looking at smart cities, digital health apps, migrant journeys and urban water.
Our academics have a strong track record in securing grants to support their research, giving talks and writing papers for national and international conferences, and being involved in collaborations with relevant institutions, such as the Tate Gallery.
 
How we work with others
We play a key part in a number of Open University research groups, such as Citizenship & Governance. We also bring our expertise to national and international organisations, advising bodies such as the National British Markets Authority, and advising on BBC programmes including Thinking Allowed.
 
Find out more
Banner image: dynasoar/ Getty Images / iStock.com; Inset image: Ian Allenden / Alamy