Our innovative and cutting-edge research centres around the everyday lives, experiences and practices of individuals in a diversity of social and cultural contexts. Our staff have a wide range of expertise, with interests that include race, migration, technologies, gender, cities, the psychosocial, health, race and digital worlds, with a common focus on how contemporary social worlds are made.
Engaging with the wider world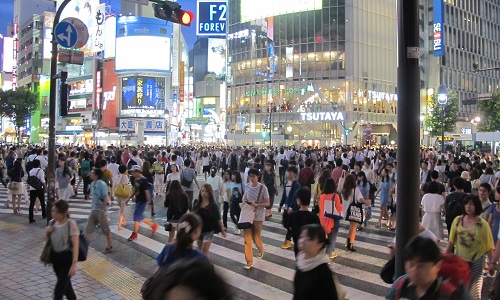 As sociologists at The Open University, we care about issues of social justice and equality and recognise the importance of making a difference through our research. We see our research as contributing to the wider society, whether it be to give marginalised people a voice, improve city life, expose inequalities or consider how changing technologies affect different populations. Our research enables a greater understanding of how individuals are integrally connected to broader social, cultural and political contexts.
Beyond academia, we have established relationships with a range of organisations and groups, including collaboration between academics, arts and activists in the Who Are We? Project at the Tate Exchange and diverse international organisations including the British Council, BBC World Service, the Association for Psychosocial studies, the Wellcome Institute, the Ministry of Housing, Communities and Local Government and the National British Markets Association.
How we work with others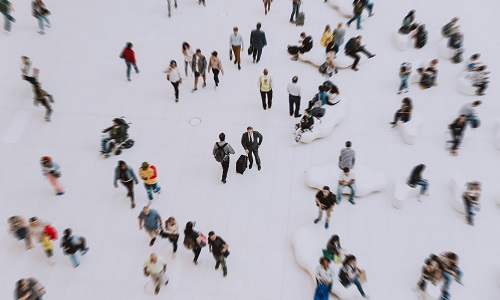 Our publications
We have several widely respected publications that unpack contemporary and cutting-edge issues and help advance the debate with innovative ideas and approaches. We believe research should be as accessible to as many people as possible. You can read some of our publications for free via publishers' websites and via the Open University's Open Research Online site.
Recent Publications include:
Kathryn Medien (2020) Foucault in Tunisia: The encounter with intolerable power.
Ece Kocabicak (2020) Why Property Matters? New Varieties of Domestic Patriarchy in Turkey Social Politics.
Kevin McSorley (2020) Sensate regimes of war: Smell, tracing and violence.
Sophie Watson (2019) City Water Matters: Cultures, Practices and Entanglements of Urban Water.
Umut Erel and Ryan, Louise (2019) Migrant Capitals: Proposing a Multi-Level Spatio-Temporal Analytical Framework.
Peter Redman and Walsh, Julie (2019) Introduction to the special issue on psychoanalysis and sociology, Psychoanalysis, Culture and Society.
Marie Gillespie, Osseiran, Souad and Cheesman, Margie (2018) Syrian Refugees and the Digital Passage to Europe: Smartphone Infrastructures and Affordances.
Simon Carter; Speed, Ewen and Green, Judith (2018) Digital technologies and the biomedicalisation of everyday activities: the case of walking and cycling.
Recent BBC collaborations
Drawing on our research expertise in the social sciences, members of the team act as academic consultants on high-profile BBC television and radio programmes, including for BBC Radio 4.
Selected current projects
Sociology staff our involved with a number of national and international projects. These include:
Moving Market Places is a collaborative international project funded by the Humanities in the European Research Area. This project looks at street markets in 8 cities and towns in the UK, Netherlands, Switzerland and Spain, to investigate the mobilities of market traders and market places as public spaces of inclusion, innovation and diverse cultural practices.
Covid Chronicles from the Margins is a living archive of extraordinary times. The pandemic has created new problems and opportunities for migrants as explored in Covid Chronicles from the Margins where asylum-seekers, refugees, undocumented, black and minority ethnic groups represent their experiences – of deepening inequalities and striking solidarities. A digital space of encounter for diverse groups, we have contributions from people across Europe (UK, Netherlands and Greece) and Global South (Ghana, Uganda and Kenya).
Find out more
You can find out more about what is going on in Sociology by following the School of Social Sciences and Global Studies on Twitter. Latest news relating to research at the OU can be found on the main OU research news webpage. Discover our individual researchers and team of academics here.