Abstract:
In this talk, Dr. Ayobami ILori will focus on recent evidence and debates on fiscal policy since 2007, both from an academic and policymakers' perspectives. The talk will explore cross-country fiscal policy responses after the financial crisis and the recent COVID-19 pandemic. It will examine what we have learned from the academic literature on fiscal policy effectiveness and the sources of divergence between academic recommendations and actual policy choices.
Dr. Ilori will be joined by Moustafa Chatzouz, Head of Data Science and Fiscal Policy at HM Treasury.
Fiscal Policy in the Post-Financial Crisis Era: Debates and Lessons Learned
Speakers: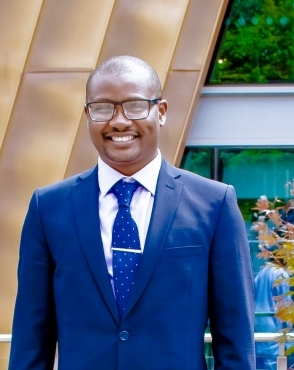 Dr. Ayobami ILori (Lecturer and Staff Tutor in Economics, The Open University)
Dr. Ayobami ILori is an applied macroeconomist and policy analyst with more than ten years of experience in teaching, research and consultancy both in the public and private sectors. His research focuses on understanding the sources and transmissions of macroeconomic shocks, the design of government policies to address these shocks, and their effects on the domestic and global economy. Previous professional affiliations include the University of East Anglia, the University of Sheffield, the Department for Communities and Local Government and Deloitte Nigeria.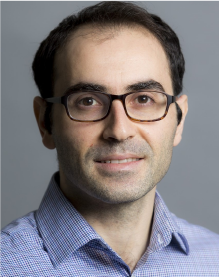 Moustafa Chatzouz (HM Treasury)
Dr Moustafa Chatzouz, leads the data science and fiscal policy modelling branch at the HM Treasury where he supports the UK's fiscal strategy via the development of analytical tools and fiscal policy research. Before this, he was responsible for the debt sustainability analysis for the HM Treasury. Previous professional affiliations include the Dutch Ministry of Infrastructure (PBL), the University of Warwick, and the European Investment Bank. He has also worked in the private sector by developing predictive models for hedge funds and commodity traders. Dr Chatzouz holds a PhD in Economics from the University of Warwick and specialises in fiscal policy and macroeconomic theory.
Related links:
Joining Information:
Please email Sheila Hobbs for the joining information.