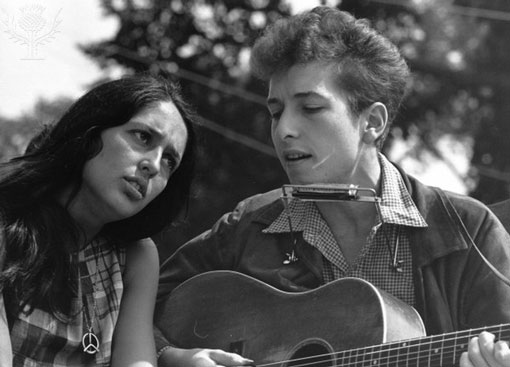 Our MA in Music is taught and assessed entirely online. Several topics and themes are included in the programme that will help you think in new ways about written documents about music; musical criticism; musical performances; and ethnographical approaches to music. Music databases contained in the Open University's online library (one of the largest in the world) are central to your studies. The MA has a wide cultural and thematic breadth, and you will engage with a range of western, non-western and popular music.
The MA comprises two modules, A873 and A874 (available from October 2021).
In the first of these you study a range of topics in the context of music and the 'digital humanities'. Block 1 is the introductory section, in which you look at the history of how music is studied and how the idea of musical knowledge has changed over the last century. It also includes the following topics: People and communities; Composition and creativity; Performance and listening; Musical biographies; Music criticism and journalism. Block 2 focuses on the significance of the 'digital humanities' for the study of music, and some of the emerging questions. Block 3 guides you towards looking critically at different types of digital resources and the challenges associated with them. The topics are: Documents; Images; Places; Repertories and musical sources; Instruments; Performances and recordings. In Block 4 you will develop the work begun in Block 3 by drawing together different digital resources in five case studies, as outlined in the full module description.
In the second module you will explore three main areas of study of current interest to musicology (music and politics; music and identity; music notation and performance) prior to examining a number of case-study research projects. The module concludes with the writing of a dissertation or digital humanities project. 
Topics covered in A874 include: the role of music in Nazi Germany, reception history; the protest song; the role of music in communities; early keyboard music; sound installations and sonic experiences; contemporary composition, notation, and performance; opera and gender; and music and social media.