Our research reflects the diversity of the field of musicology and aims to engage with musical practices, communities and organisations beyond academia in countries worldwide. Collaborative work is key to what we do, and we aim to go beyond chronological, geographical and disciplinary boundaries and to challenge previous approaches to musicology. We also have a thriving community of PhD students who contribute to the research environment of the department through their ground-breaking research.

Our areas of research
Our research engages with a range of methodological approaches and with musical repertoires, cultures and practices from the medieval period to the present day. Our staff have expertise in the following areas: historical musicology, music analysis, film music, ethnomusicology, sound studies, feminist musicology, music technology and composition.
We aim to work across music's sub-disciplines and with other disciplines in our faculty. Music staff are heavily involved in interdisciplinary research groups within The Open University, such as those concerning:
We enjoy ongoing collaborations with external organisations, including the British Forum for Ethnomusicology, the Handel Institute, the Society for Christian Scholarship and Music, and the Equality, Diversity and Inclusion in Music Studies network.
How we work with others
The use of our research beyond academia is a priority for our staff and we welcome new partnerships and collaborations. Previous and current examples of our work in this way includes that with:
Our publications
Our publications reflect the breadth and strengths of our research. The most recent publications can be viewed in the listing below from The Open University's Open Research Online collection (ORO). We believe research should be as accessible to as many people as possible – you can read some of our publications for free via publishers' websites and ORO.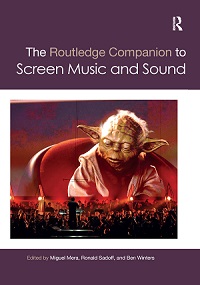 Recent BBC collaborations
Since the creation of the OU, our staff have provided input into the design and production process of a number of BBC television and radio programmes. Recent examples include:
Selected current projects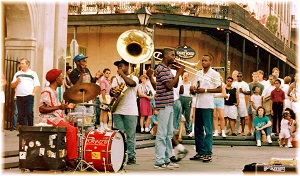 The outcome of two AHRC-funded research projects, LED is an open and freely searchable database that brings together a mass of data about people's experiences of listening to music of all kinds, in any historical period and any culture.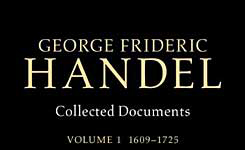 Enabled by grants from the AHRC and Handel Institute, the five volumes (CUP, 2013-) bring together the texts of all known references from Handel's lifetime.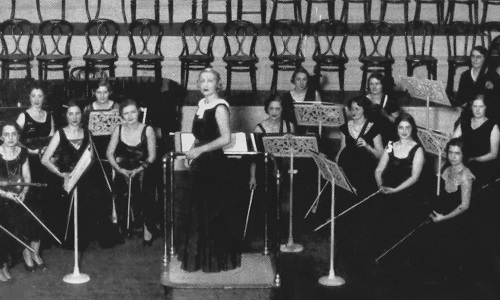 Musical leadership remains one of the most male-dominated musical areas. Although female composers, songwriters, and performers have attracted significant scholarly attention, women's musical leadership remains intriguingly under researched. Funded by The Open University, WMLOP aims to address this.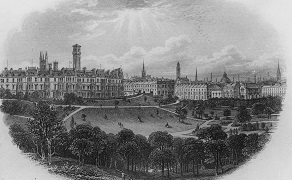 Funded by the Royal Society of Edinburgh, this project creates an interactive network of scholars, without barrier to discipline or research experience, who use the Glasgow City Archives to research any aspect of the city's cultural history, with a particular slant towards Music.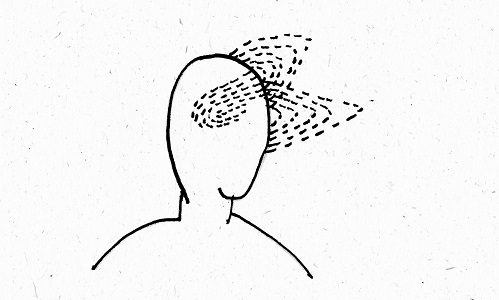 Find out more
You can find out more about what is going on in OU Music by following us on Twitter, Facebook and by visiting our blog.
Discover our individual researchers and team of academics on our people page.