Our current research students are engaged in a range of interdisciplinary research areas such as historical and contemporary musicology, music education, ethnomusicology, music and gender and the social and cultural study of music, including film and literature.
We offer a supportive and collaborative research environment to our students, who benefit from the flexible approach to learning offered by the University.
Each student is supported by at least two supervisors, as well as a programme of university-wide training. In addition, the music department offers regular workshops and other research events, which enable students to meet with their peers, present research papers and develop skills relevant to their research and future career.
Key information:
The application deadline for funded studentships is January. We also accept applications for self-funded study outside of the studentship process, and funded applications are also due in early January (for study starting the following October).
We welcome informal enquiries about studentships and PhD studies in Music and encourage potential applicants to contact Dr Helen Barlow, Postgraduate Convenor at: FASS-Music-Enquiries@open.ac.uk in the first instance.
Potential applicants are encouraged to e-mail a draft research proposal at least two months before the deadline.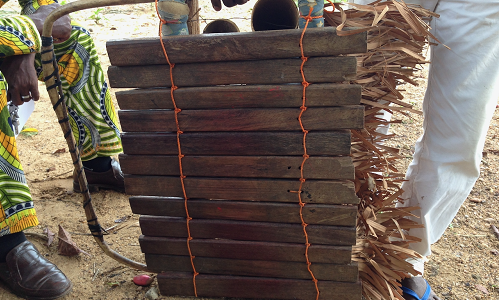 More information on the Postgraduate Research programme in Music can be found below:
Research students