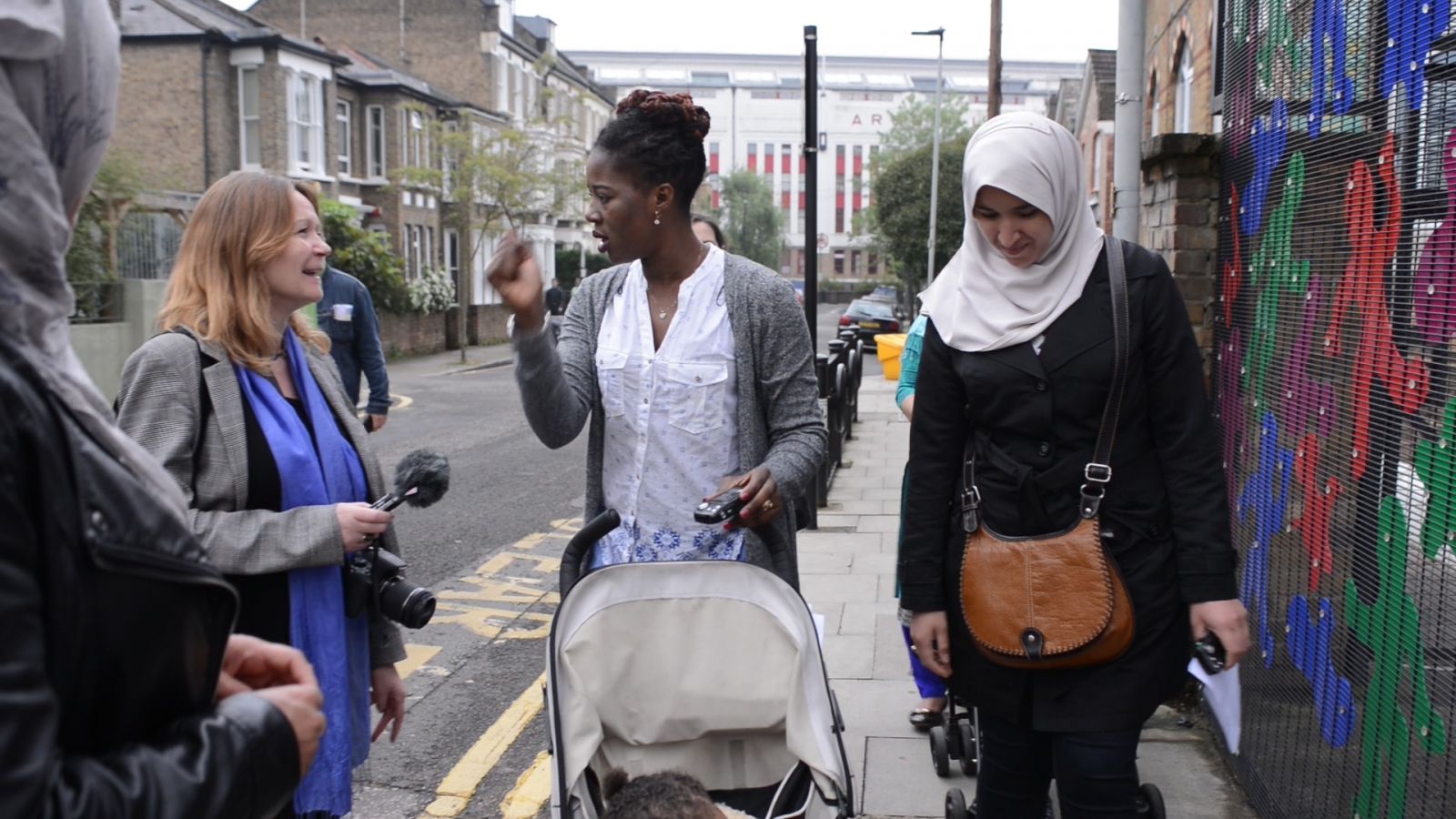 This research project addresses the UK social science community's need to gain a better understanding of how participatory action research approaches engage marginalised groups in research as co-producers of knowledge. Funded by the National Centre for Research Methods/ Economic and Social Research Council, it combines walking methods and participatory theatre to create a space for exploring, sharing and documenting processes of belonging and place-making that are crucial to understanding and enacting citizenship. Participatory Action Research, based on the principles of inclusion, valuing all voices and action-oriented interventions allows for engaging marginalized groups into research as a citizenship practice.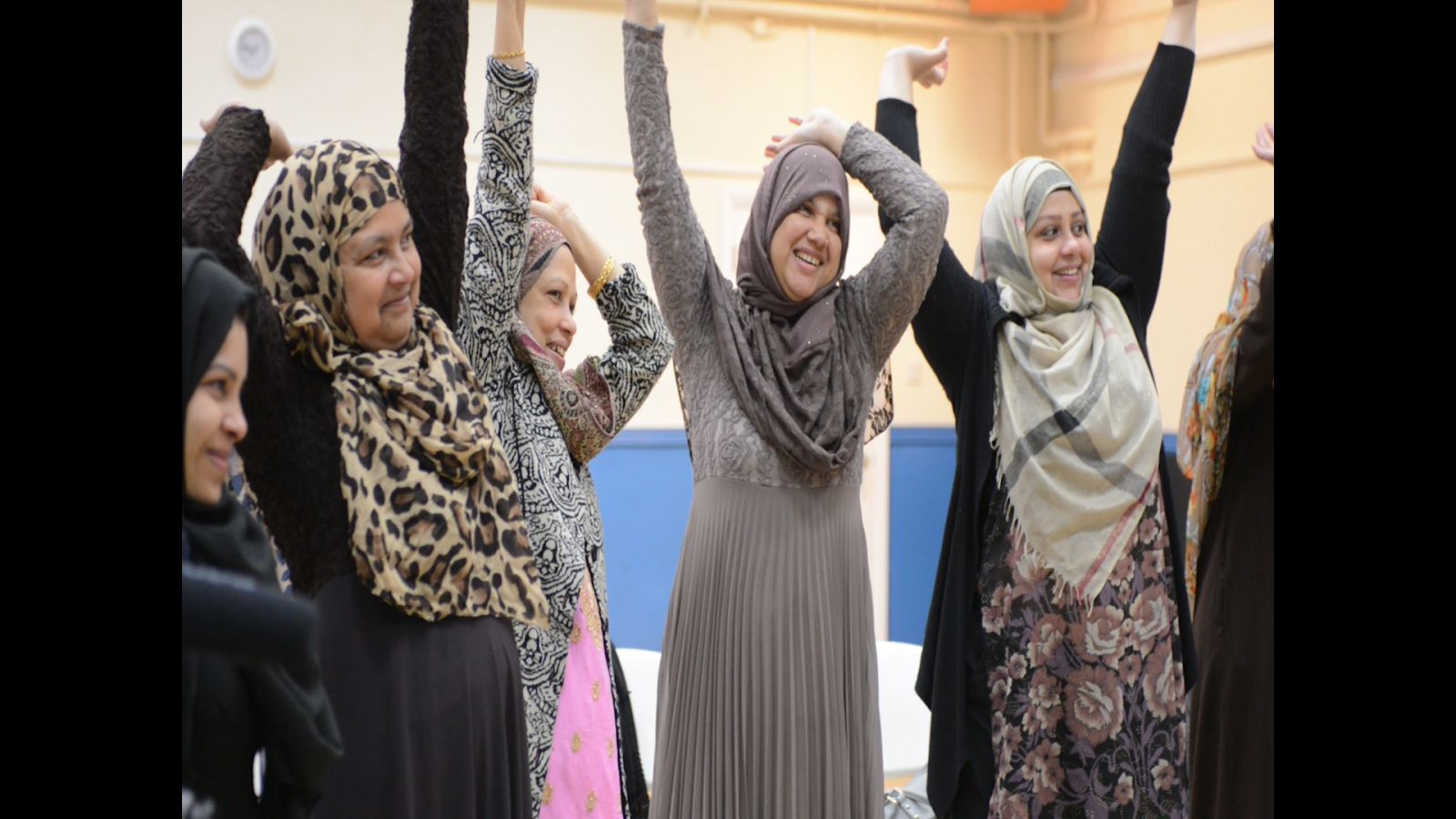 The project creates a model for bringing together practitioners and marginalized groups to engage with each other through creative methods and innovates by developing a toolkit for training social researchers in participatory methods, specifically walking stories and theatre.
The project develops methods and methodological knowledge of participatory theatre and walking methods through three well integrated strands of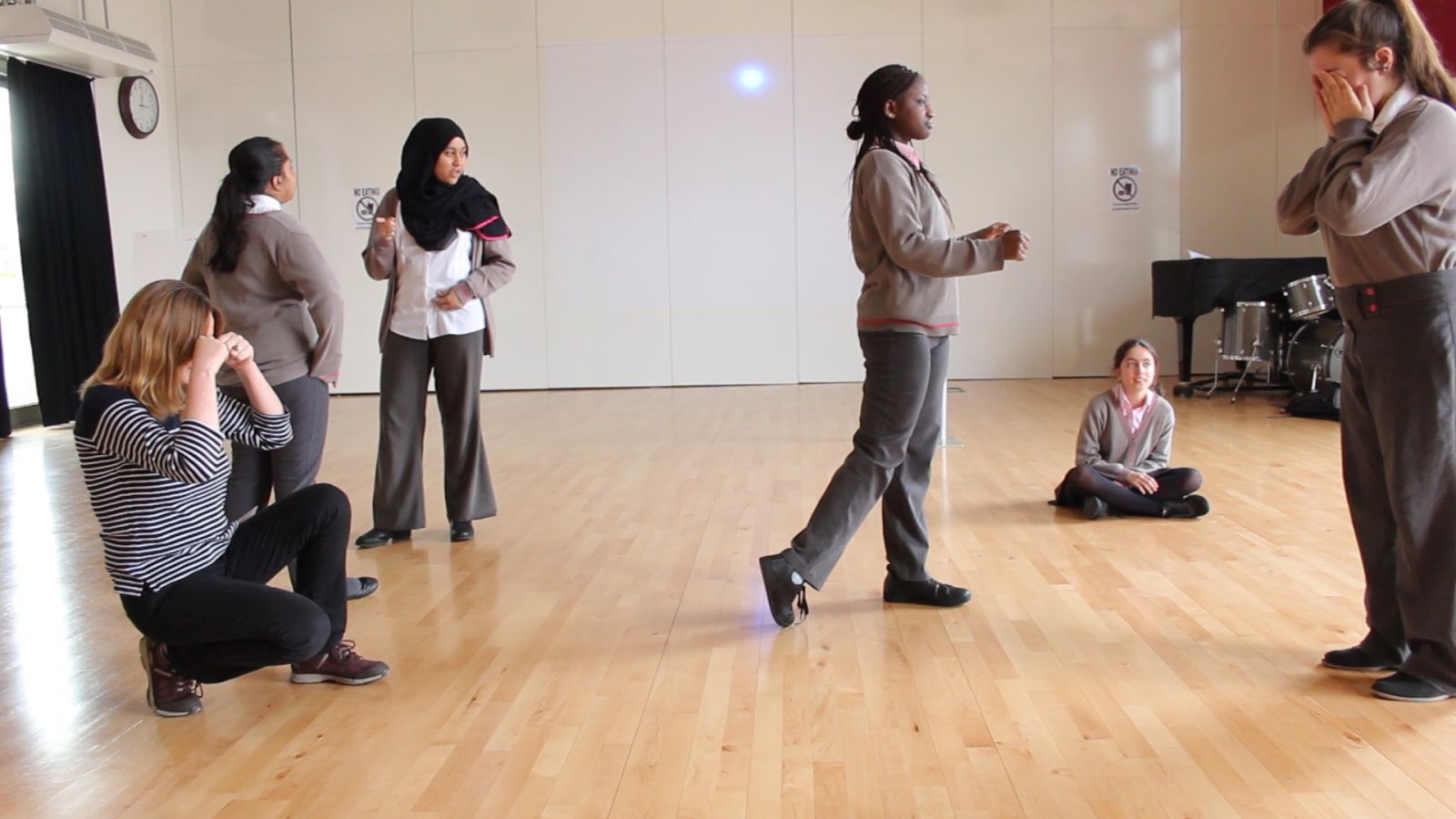 participatory methods with migrant parents' and young people on intergenerational communication
participatory methods with families with no recourse to public funds in conversation with policy-practice; and,
building upon this, developing training tools for social science research will be undertaken in collaboration and consultation with a theatre practitioner, Counterpoints Arts and the Runnymede Trust.